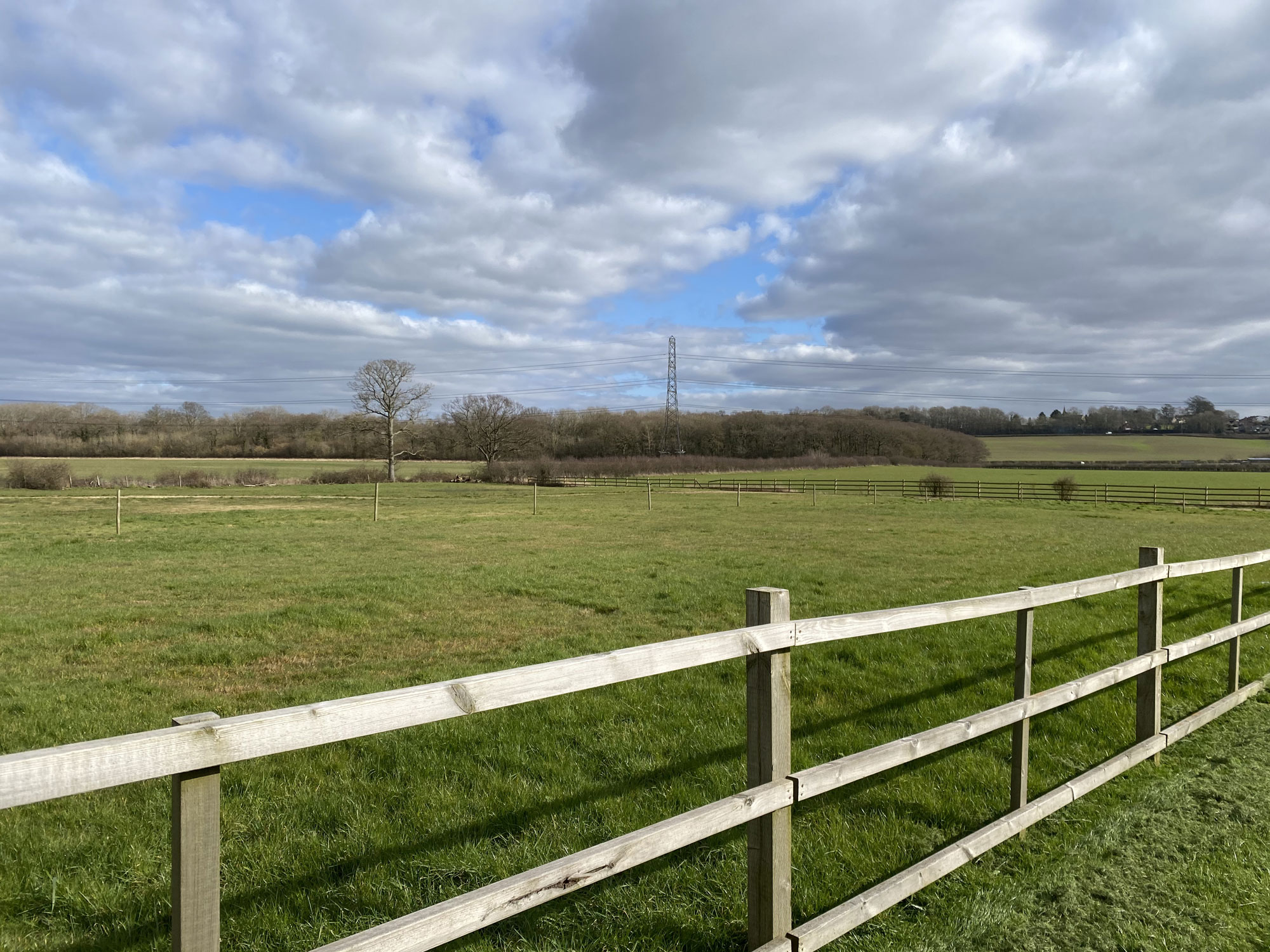 New Instructions: Land At Biss Barn & Auckland House
CJH Land Ltd are pleased to welcome in the Spring with 2 new instructions in great locations which will potentially attract very different purchasers. The land at Biss Barn, Trowbridge offers the chance to develop 35-40 houses on the doorstep of the county town of Wiltshire within an area which will see much new development over the coming years.
Auckland House is situated within 2 acres of land in the very popular village of Gilwern, Monmouthshire. The house is grade 2 listed, the grounds offer a fantastic opportunity to develop a number of houses which will be adjacent to the Monmouthshire and Brecon Canal with spectacular views of the Black Mountains.